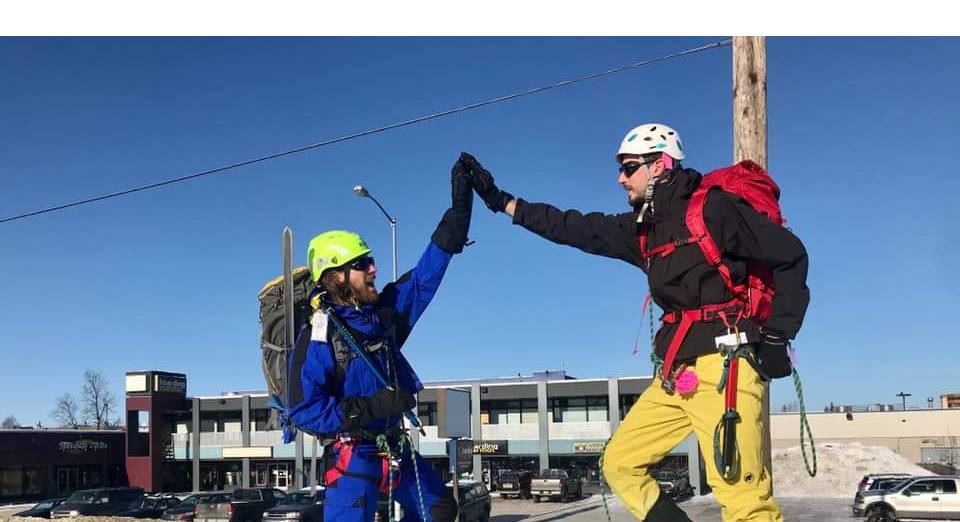 Featured
Best Selling
Price Ascending
Price Descending
Date Ascending
Date Descending
Name Ascending
Name Descending
AVAILABILITY: In stock (1 item)
PRODUCT TYPE: Mountain Axe
The hot forged head from one solid piece of carbon steel ensures the highest quality, strength and durability from a mountain axe. Axe head is ergonomically shaped for a comfortable grip while walking or in case of self arrest. ERGAL...
AVAILABILITY: In stock (7 items)
SNOW PICKET. 90CM The MSR Snow Picket is the most widely used and trusted piece of snow protection made. MSR's updated design boosts durability and ease-of-placement, providing fast and reliable snow protection when it counts.  Brand = MSR Condition = Retail...
AVAILABILITY: In stock (2 items)
PRODUCT TYPE: Mountain Axe
A new generation of walking axe. GZERO a very light ice axe for classical alpinism that still has all the characteristics of a Grivel ice axe including, head that provides maximum strength and minimal weight. The pick is classically neutral...