Posted by DANA DRUMMOND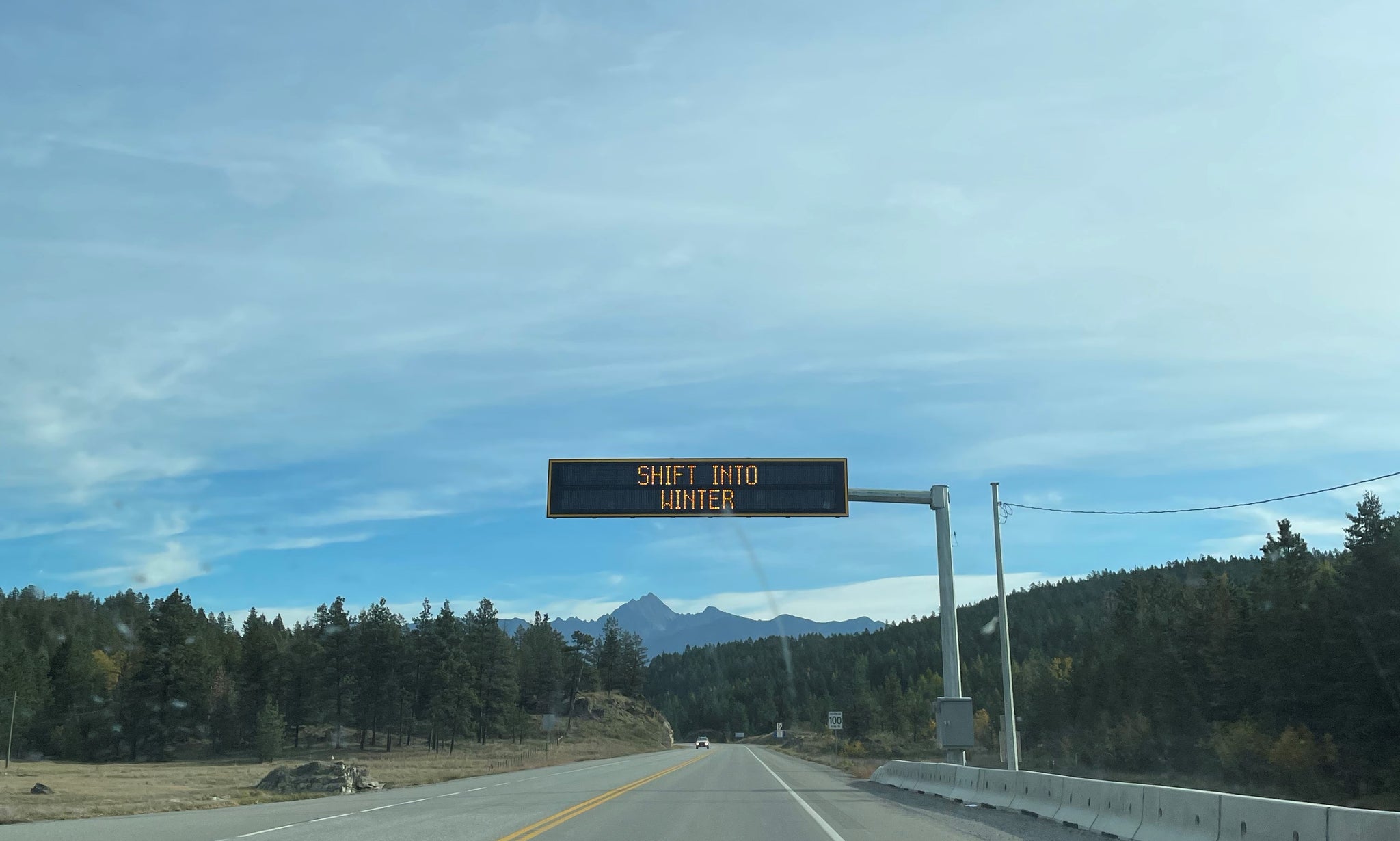 Headed south for the winter? Or to Thompson Pass for some skiing? No matter how long the trip is, there are extra precautions you should take when the thermometer drops low.
Posted by DANA DRUMMOND
Snowshoeing is easy to learn, almost anyone can do it, and it's more budget friendly than other winter snowsports. Here's how to get on those snowy trails this winter.